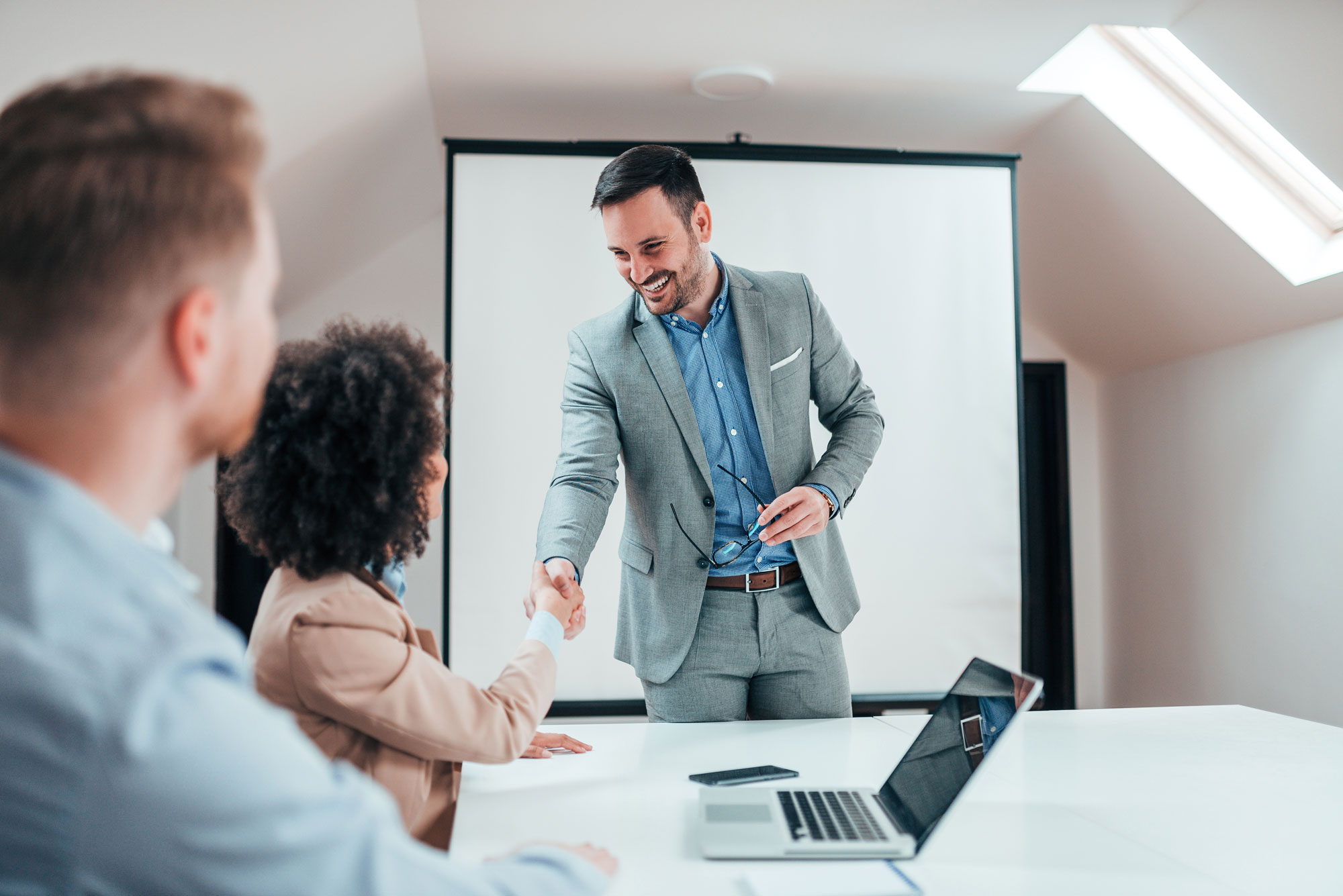 Follow These Easy Steps to Apply
2. Submit transcripts and test scores (if applicable)
Submit unofficial transcripts for a tentative evaluation of prior credit and to expedite the admission process. Email or fax copies of unofficial transcripts to online@andrewcollege.edu or 229.337.2341.
Request official transcripts from ALL previously attended institutions to be sent directly from the awarding institution to:
Andrew College
Online Admissions
501 College Street
Cuthbert, GA 39840-5599
Applicants must submit official high school transcripts and official SAT and/or ACT scores. Students who have been out of high school for over 5 years or who have at least 24 semester hours of transferrable credit are exempt from this requirement.
If you're not sure whether you qualify for admission, or if you have questions about any of the steps, please do not hesitate to connect us. We're happy to help:
Call: 229.231.3177
Email: online@andrewcollege.edu
AS in Cancer Registry Management Students
The online AS in Cancer Registry Management program has additional application steps due to clinical placement components of the program. Please see the online AS in Cancer Registry Management section on the Admission Requirements page for more information.
Financial Aid
The Financial Aid Office seeks to assist students and their families by utilizing funding from federal and state sources to help make Andrew College an affordable option.
Financial aid is available to those who qualify. To determine what aid you may be eligible for, complete your free online FAFSA form using school code 001545.
Andrew College partners with FACTS Management, the nation's leading tuition payment plan provider for private and faith-based schools. Please visit our FACTS Tuition Management page for more information.