Your Education is an
Investment in Your Future
Accessible & Affordable … exactly what an online education should be.
Online Programs
Tuition & Fees
$563 per credit hour (except CRM courses)
$384 per credit hour for Cancer Registry Management (CRM) courses
$50 enrollment deposit (applied toward tuition)
Note: Tuition does not include the cost of textbooks. Books are estimated to be $400-$800 per semester, depending on class load.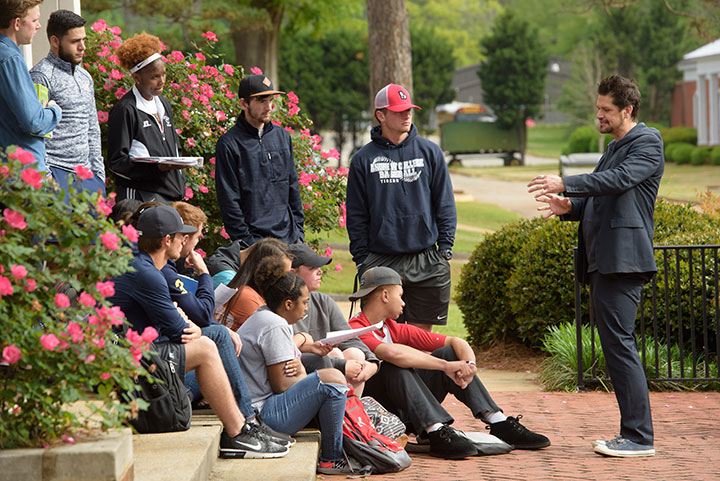 PAYMENT PLAN OPTIONS
Andrew College partners with FACTS tuition management and payment processing system to provide our students/parents a simple, on demand way to manage their school expenses. Tuition and most discretionary expenses are billed and paid through FACTS.
Frequently asked questions about FACTS
You can always contact FACTS directly at 866-441-4637.
Refund Policy: A student who officially withdraws from the College may be eligible for a partial refund of tuition and fees. Please see the "Withdraw Procedure" and "Refunds of Tuition and Fees" sections of the Andrew College catalog for more information.
Financial Aid
Financial aid is available to those who qualify. To apply, complete your free FAFSA form online. Andrew College's FAFSA code is: 001545. Tip: Even if you do not qualify for free aid, you may be eligible for loans or institutional aid. By filing a FAFSA, you'll be considered for every kind of aid.