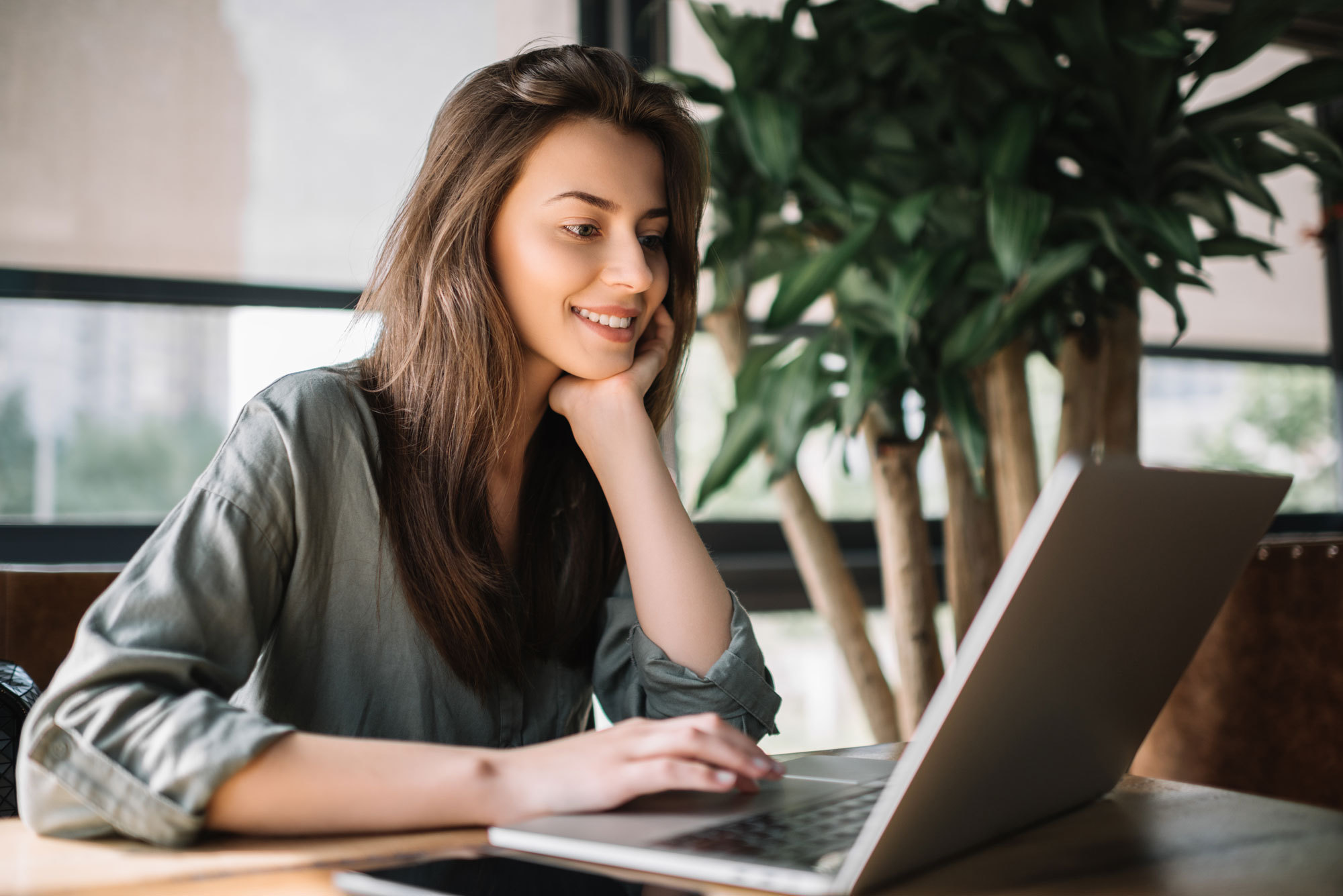 The online Bachelor's in Business Administration program at Andrew College is designed to prepare students for the world of modern business.
Request more information now and qualify to receive a free Chromebook*
*To qualify, you must enroll in the online B.S. in Business Administration program and continue past the allotted drop/add period.
Why choose Andrew College Online for your Business Administration degree?
Find your Passion
Andrew's online programs give you an opportunity to complete your bachelor's degree 100% online.
Build a foundation
Our program is designed to provide students with the general knowledge needed to succeed in a number of business areas in a variety of settings, from large corporations to small businesses
Hone your soft skills
Our online environment helps you learn to communicate effectively and harmoniously with classmates, whether through written discussion or virtual meetings.
Develop critical thinking skills
Andrew's faculty prepare you by focusing on how to think, not what to think. They give you the tools to learn and critically reflect on the world around you.
Set your own hours
With no set class and log-in times, Andrew College's fully online model is convenient and flexible, allowing you to keep living your life while working toward your degree.
8-week courses
No need to wait. With six start dates each year, you can get started on your degree whenever you're ready.
Graduate quickly
With generous transfer credit policies, make the most of your prior coursework to save time and money.
Flexible options
Take one or two classes at a time – you decide what is best for you and your work/life balance.
Accreditation and Endorsements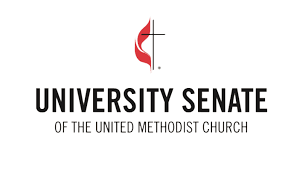 Andrew College is accredited by the Southern Association of Colleges and Schools Commission on Colleges to award associate and bachelor degrees. Contact the Commission on Colleges at 1866 Southern Lane, Decatur, Georgia 30033-4097 or call 404-679- 4500 for questions about the accreditation of Andrew College.
Andrew College is endorsed by the University Senate of The United Methodist Church as an affiliated United Methodist institution.
Program Requirements and Course Details
Bachelor of Science in Business Administration
120 credit hour program
90 credits may be from transfer credit
42 credits for general education courses
63 credits for major requirements
Please contact your online admissions counselor to learn more about general education requirements and for an unofficial evaluation of transfer credit.
| | |
| --- | --- |
| Academic Discipline Requirements: (18 credits) | |
| BUS 120 | Principles of Accounting I |
| BUS 121 | Principles of Accounting II |
| BUS 130 | Principles of Macro-Economics |
| BUS 131 | Principles of Micro-Economics |
| BUS 101 | Legal Environment |
| BUS 150 | Computer Applications for Business |
| Business Core: (27 credits) | |
| BUS 200 | Introduction to Business |
| BUS 201 | Business Communications |
| BUS 301 | Quantitative Measures I |
| BUS 310 | Principles of Management |
| BUS 313 | Management and Organizational Behavior |
| BUS 360 | Business Ethics in the 21st Century |
| BUS 370 | Principles of Marketing |
| BUS 480 | International Business |
| BUS 499 | Business Internship |
| Concentration – General Business: (18 credits) | |
| BUS 311 | Effective Team Dynamics |
| BUS 312 | Human Resource Management |
| BUS 350 | Foundations in Leadership |
| BUS 410 | Small Business Management |
| BUS 413 | Sustainability in Business |
| BUS 460 | Corporate Social Responsibility |
| Select any 15 hours of courses NOT in the concentration | |
Discover your full potential at Andrew College, where connection and support are what we do best
Strong Foundation
Whether you're looking to make a career change or are just getting started, Andrew College provides an environment that prepares you for further study and enables you to begin or advance your career.
Supportive environment
Faculty and staff know students by their first names and take interest in their lives both inside and outside of the classroom. Andrew students receive personal attention from professors who encourage them to discover their full academic potential.
Long history of service
The Charter of Andrew College was granted in 1854, making it the second oldest charter in the United States giving an educational institution the right to confer degrees upon women. The institution became co-educational in 1956, and this year marks its 165th year of service. Only a handful of colleges in Georgia are older than Andrew and few possess such a rich and celebrated history!
Answer:
Classes are taught by knowledgeable and caring Andrew professors who offer students personal attention and encouragement to discover their full academic and career potential.