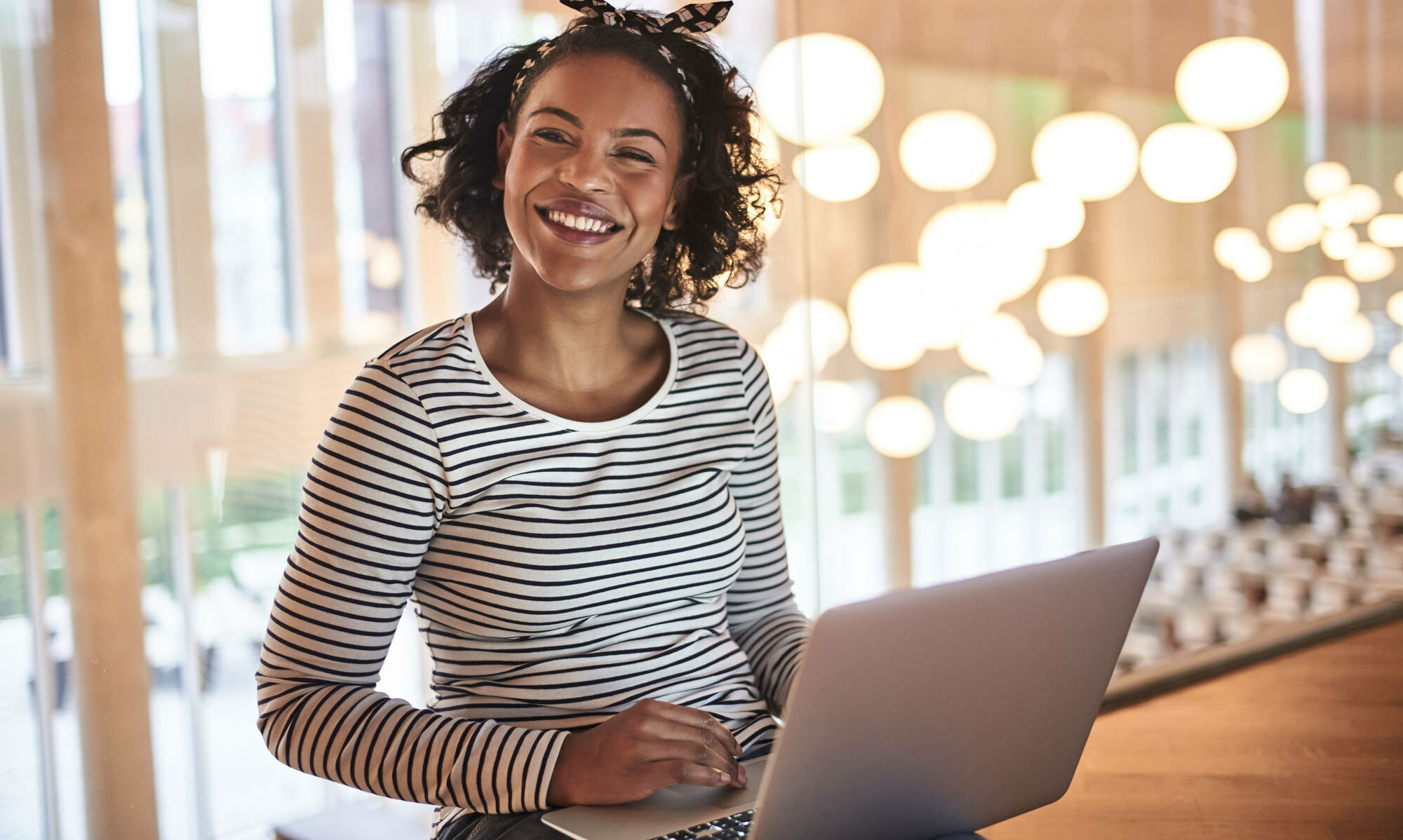 Frequently Asked Questions
How long has Andrew College been around?
The Charter of Andrew College was granted in 1854, making it the second oldest charter in the United States giving an educational institution the right to confer degrees upon women. The institution became co-educational in 1956, and this year marks its 165th year of service. Only a handful of colleges in Georgia are older than Andrew and few possess such a rich and celebrated history!
What are your professors like?
Andrew has been described as "a small, close-knit community working and learning together" because our professors truly care about their students' success – both inside and outside of the learning environment. You can expect faculty members to push you to achieve more than you thought possible. Our friendly and dedicated professors are committed to helping each student discover his or her full potential.
How long is each course?
Sessions are eight weeks and students take one or two classes per eight-week term. Students can choose to attend part-time or full-time for work/life/school balance.
As a working adult, how can I find the time to earn my degree?
The online programs at Andrew College are designed specifically for working adults. We have six start dates each year and all online courses are asynchronous, which means there are no specific times that you need to log-in. You'll have a schedule outlined in your syllabus, but you choose when and where to study. There are no live classes except for clinicals experiences in the AS in Cancer Registry Management program.
What computer requirements do I need?
All Andrew College courses are compatible with Mac or Windows platforms. Your admissions counselor will help ensure you have all necessary software requirements. Note: to get the most out of online learning, you'll want to make sure you have regular access to the Internet and email, and are comfortable uploading documents.
Andrew is related to The United Methodist Church. How will this impact my experience attending Andrew College Online?
Christian tolerance and an underlying belief in the worth and dignity of all people are at the heart of the educational process at Andrew. The student body at Andrew is made up of a wide variety of different individuals, from different backgrounds, with different religious beliefs.
Andrew students are not required to attend religious functions or activities. However, students may encounter discussions of spirituality in their courses and with fellow students. Students respectfully interact to examine their faith and more fully understand their place of service in God's world.
Is financial aid available for online students?
Absolutely! Financial aid is available to those who qualify. To get started with the financial aid process, follow the steps on our
Tuition and Fees page
.
Will having credits transferred in save on time and tuition costs?
Yes! If you've completed coursework at other institutions, send us your unofficial transcripts for a tentative evaluation of transfer credit to help you estimate tuition and completion timeframe. With generous transfer credit policies, we want to make sure to help make the most of prior credit.
Is Andrew College accredited?
The AS in Cancer Registry Management is accredited by the National Cancer Registrars Association (NCRA).