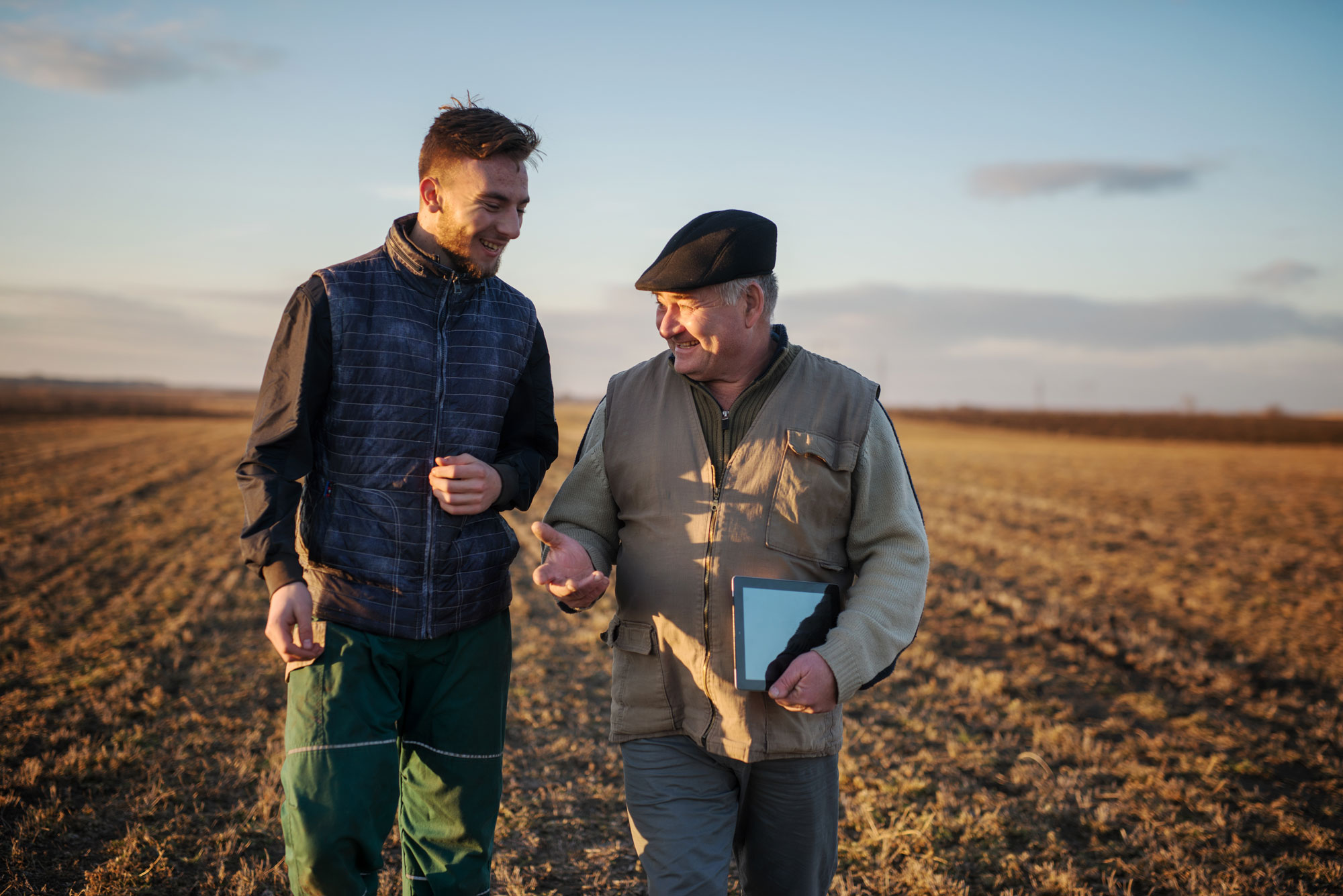 The online A.S. in Agribusiness program is designed for students interested in pursuing careers in business and agriculture.
Request more information now and qualify to receive a free Chromebook*
*To qualify, you must enroll in the online A.S. in Agribusiness program and continue past the allotted drop/add period.
Why choose Andrew College Online for your Agribusiness degree?
Strong agricultural foundation
Gain a solid introduction to natural resource conservation, plant science and crop rotation, and animal science and production within conventional and regenerative agricultural contexts.
Business integration
Learn essential agribusiness functions, such as: marketing, operations management, economics (costs, supply, revenue, profit, supply, demand), and equipment management with an emphasis on natural, human, and capital resources.
Regional and national scope
Explore and assess various sustainable farming enterprises, from agriculture in the Southeastern U.S. to the links between farms, financial institutions, world markets, and government programs.
Impact global trends
With a focus on regenerative agriculture and sustainable farming, learn how to build resilient agricultural systems to feed a growing human population while restoring ecosystem health.
Set your own hours
With no set class or log-in times, Andrew College's fully online model is convenient and flexible, allowing you to keep living your life while working toward your degree.
8-week courses
No need to wait. With six start dates each year, you can get started on your degree whenever you're ready.
Graduate quickly
With the ability to accept transfer credits, make the most of your prior coursework to save time and money.
Flexible options
Take one or two classes at a time – you decide what is best for you and your work/life balance.
Accreditation and Endorsements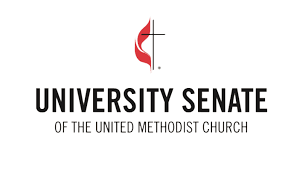 Andrew College is accredited by the Southern Association of Colleges and Schools Commission on Colleges to award associate and bachelor degrees. Contact the Commission on Colleges at 1866 Southern Lane, Decatur, Georgia 30033-4097 or call 404-679- 4500 for questions about the accreditation of Andrew College.
Andrew College is endorsed by the University Senate of The United Methodist Church as an affiliated United Methodist institution.
Program Requirements and Course Details
AS in Agribusiness
60 credit hour program
45 credits may be from transfer credit
42 credits for general education courses
18 credits for major requirements
Please contact your online admissions counselor to learn more about general education requirements and for an unofficial evaluation of transfer credit.
Required electives (3 credits)
| | |
| --- | --- |
| BUS 100 | Introduction to Economics (3 cr) |
Required academic discipline courses (18 credits)
SAG 237
Agricultural Management and Agribusiness* (3 cr)
BUS 120
Principles of Accounting I (3 cr)
BUS 131
Principles of Micro-economics (3 cr)
BUS 220
Agribusiness Marketing (3 cr)
Select any two courses:
SAG 205: Animal Science and Production* (3 cr)

SAG 200: Plant Science and Crop Production* (3 cr)

FOR 200: Introduction to Natural Resource Conservation (3 cr) or SAG 105: Natural Resource Conservation (3cr)

BUS 121: Principles of Accounting II (3 cr)

SAG 110: Introduction to Soil Science (3cr)
*Pre-requisite: SAG 100: Introduction to Regenerative Agriculture (3 cr)
Discover your full potential at Andrew College, where connection and support are what we do best
Strong Foundation
The first two years of college are often recognized as the most critical. Andrew College provides an environment that prepares you for further study and enables you to begin or advance your career.
Supportive environment
Faculty and staff know students by their first names and take interest in their lives both inside and outside of the classroom. Andrew students receive personal attention from professors who encourage them to discover their full academic potential.
Long history of service
The Charter of Andrew College was granted in 1854, making it the second oldest charter in the United States giving an educational institution the right to confer degrees upon women. The institution became co-educational in 1956, and this year marks its 165th year of service. Only a handful of colleges in Georgia are older than Andrew and few possess such a rich and celebrated history!
Answer:
Classes are taught by knowledgeable and caring Andrew professors who offer students personal attention and encouragement to discover their full academic and career potential.